First images of the Team Xecuter modchip for Nintendo Switch filtered
Max Console
 has released the first photos of the Team Xecuter solution for breaking the security of the hitherto insurmountable Mariko and Patched models of the Nintendo Switch. As suspected, this is a 
modchip
This element takes us back to our origins (ours and Team Xecuter's) and will make things a little more complicated for those interested in installing a 
custom firmware
 on the hybrid console. On the way we have another 
different product for Nintendo Switch Lite
 that hasn't been shown yet.
The photos of the modchip have been filtered by one of the members of the first line of testers of Team Xecuter, a group that maintains a close relationship with Max Console. The screenshots show the device installed on the board of a Nintendo Switch Patched, but no details are given on how it is arranged. It is claimed that this same modchip works on any model of Nintendo Switch, including Mariko and the original version.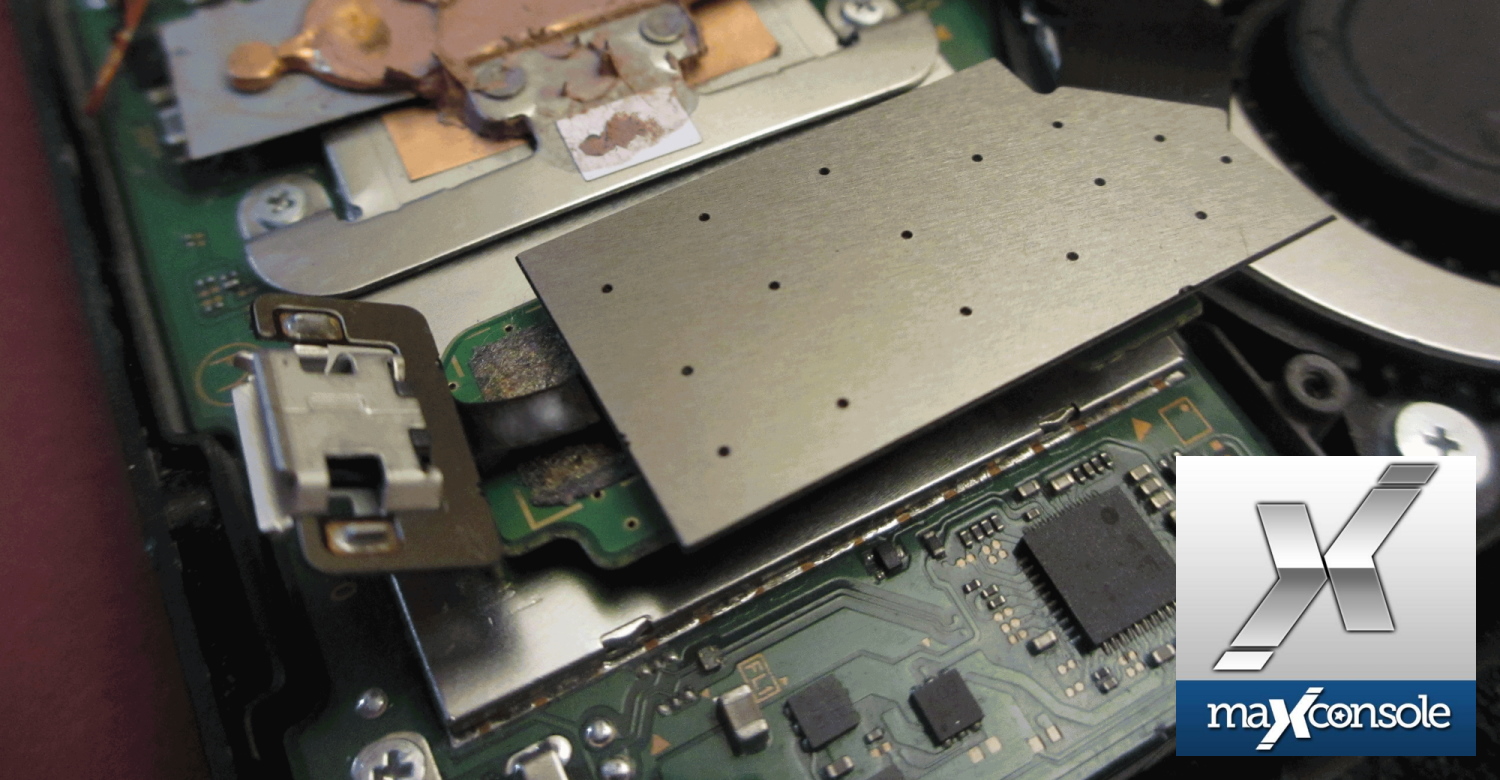 The same source claims that Team Xecuter is currently working on improving the modchip, so its design and final look may differ slightly from that shown in these screenshots. Due to these last adjustments to finalize the product, the distribution and sale of the modchip would not be foreseen until after the Chinese New Year (4718, the year of the rat), which will be celebrated from January 25th to the end of the same month.
The filterer has promised to provide new information in the coming weeks, while Team Xecuter said the first official details will be released early in the year. It should be borne in mind that discretion is the norm in the scene and its absence costs money, especially when talking about modchip designs that once they fall into the right hands could give birth to cheaper clones. Although the Team Xecuter product can already be reserved in some stores, its final price is unknown.
In any case, those interested in having a Nintendo Switch or Switch Lite vulnerable to Team Xecuter modchips should consider purchasing the system sooner rather than later. Once the device is available, Nintendo will discover where your system is failing and can modify the hardware to prevent installation.